Garden & Grow Club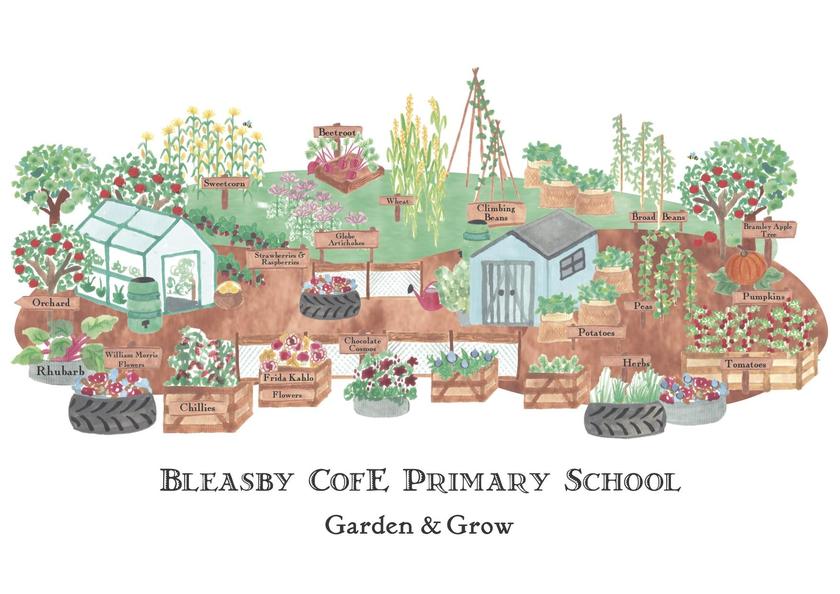 Garden and Grow Club is on Tuesday afternoons from 2.15pm. This year we will be thinking about Plants & Habitats. We will learn about new approaches and crops farmers are using to produce food in a changing world and climate. We will plant a variety of flower seeds for insects and bees.
The children will also continue to learn about composting, reducing waste, recycling and reusing.
Our pumpkins, patty pans, courgettes, artichokes, tomatoes and fruit will be harvested soon and used in school for the Harvest Festival Service/cooked at lunchtime in the school kitchen or given away at the end of school.
Please view our Blog to see more of what we get up to in Garden and Grow!