Maple Class - Year 4
Welcome to Maple Class
We are a class of 24 brilliant Year 4 children. Mr Ryan is our class teacher and we have some wonderful teaching assistants that join us throughout the week. Please browse and follow the links on this page to find out more about our learning here at Bleasby. We have lots of exciting events planned throughout the year so make sure you check in regularly for updates.
Please don't forget to bring your P.E kit in on Tuesday and Wednesday every week. It is also really important to have your Bleasby book in school everyday so that you are able to record your reading. Any support that you can give your child at home with reading, spelling, multiplication tables and homework would be greatly appreciated and beneficial to your child's development. There is a link to some websites which can support your child's learning at home at the bottom of this page.
Mr Ryan will be outside at the end of day most days, so please feel free to pop and say hello if you have any immediate questions.
Our books this term: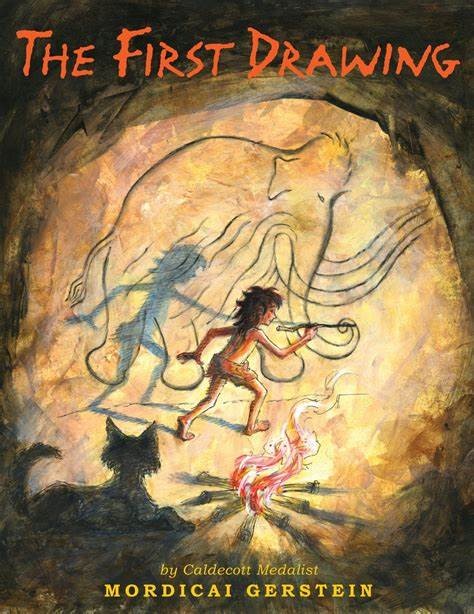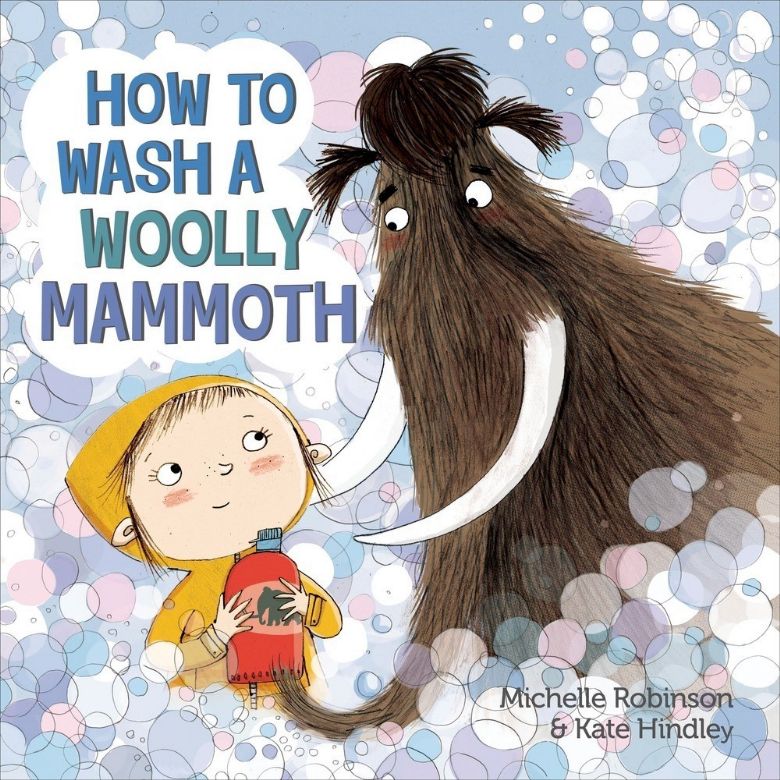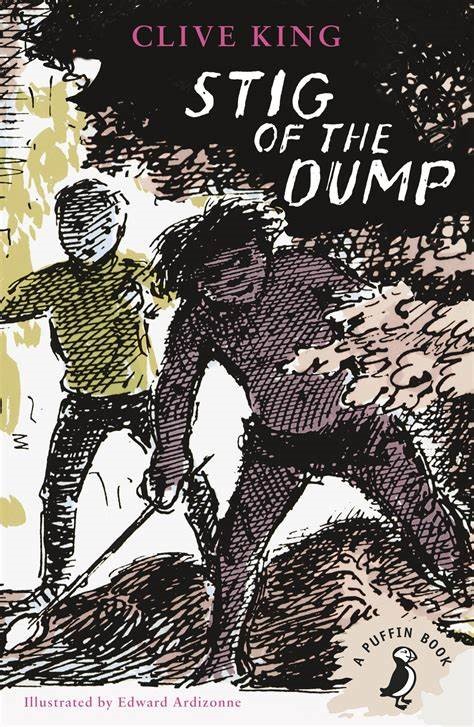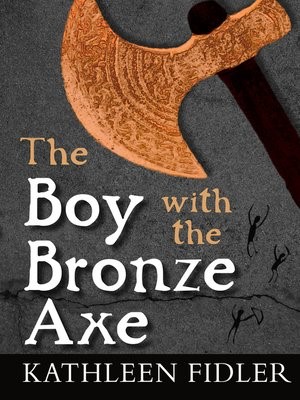 PE Days
Please click on the link below to view our PE timetable.
Our Learning for the Term
Please click on the link below to view details about our learning for this term.
Homework
WEEKLY HOMEWORK: Y4 Spelling and Reading. Y4 have access to TT Rockstars and SPAG.com. There may also be the ocassional additional homework for Maths or English.
The Woodland Team will also set enquiry based tasks every half-term or so.
ENQUIRY HOMEWORK 2: Due Friday 17th November 2023
Research online or in books and build a model Stonehenge or 'Biscuit-Henge' or create a model of a Bronze or Iron Age dwelling (home). Please photograph biscuit-henges, rather than bringing into school. Other models can be brought in anytime that week. Any materials (including Lego) can be used.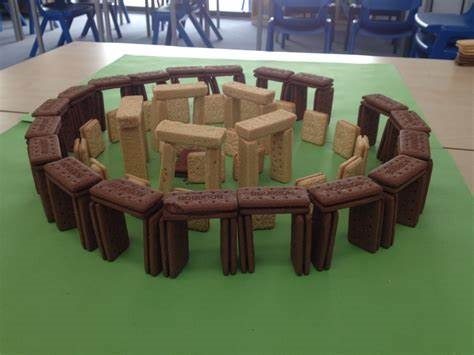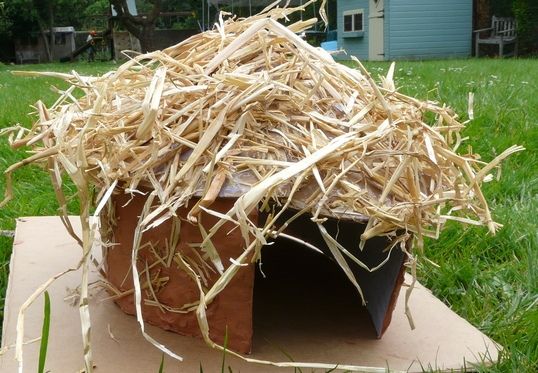 Useful Links
SPAG
---
Times Tables Rockstars
---
Times Tables Games
---
Maths Assessments
Class Letters & Additional Information