Silver Birch Class - Year 2 and Year 3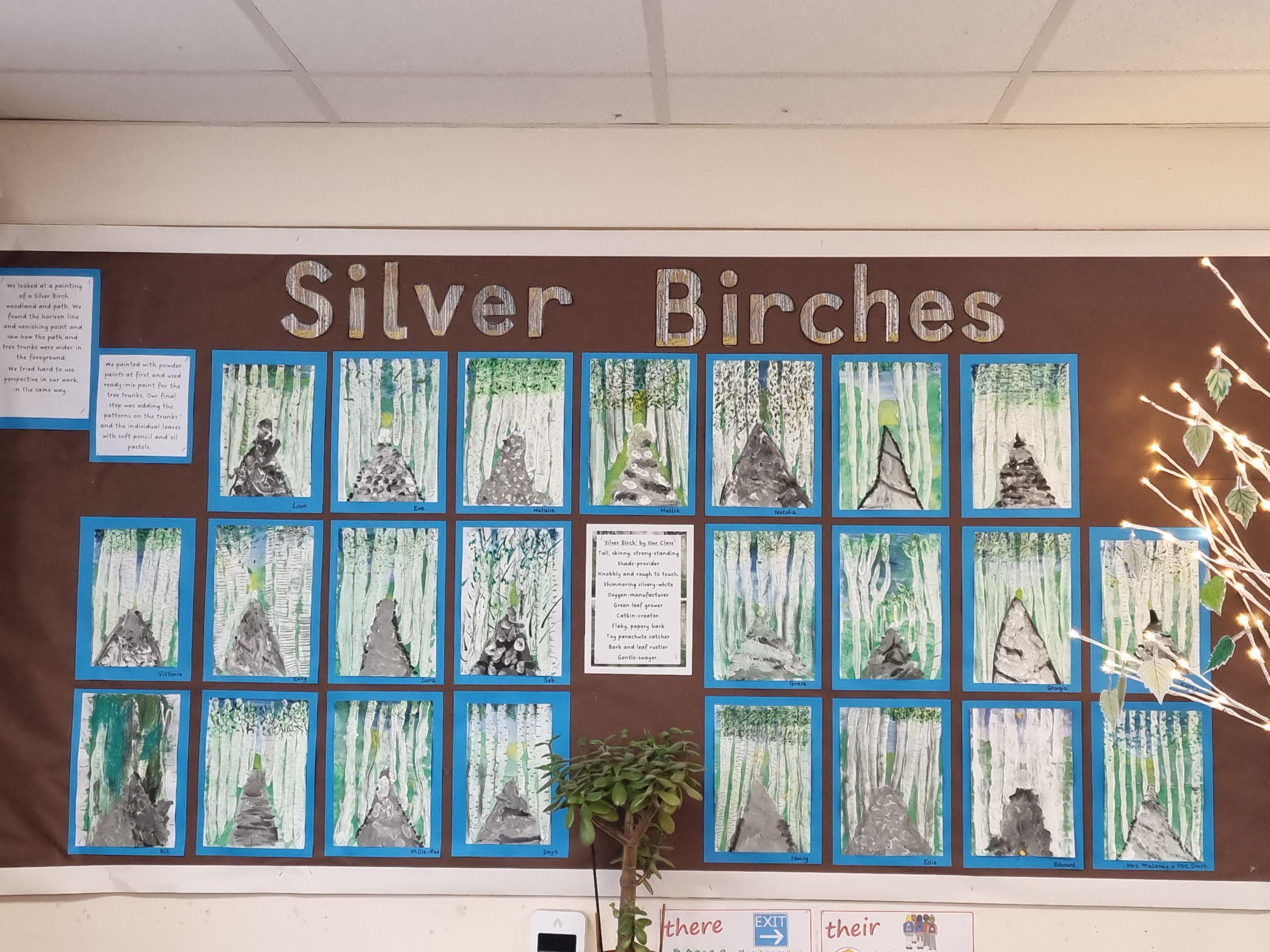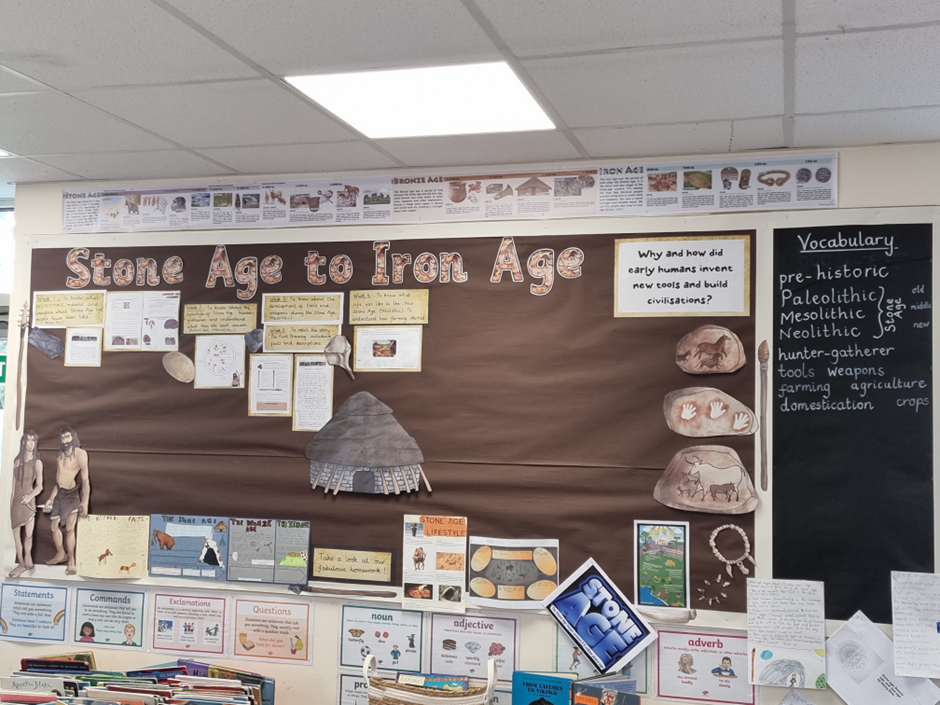 Welcome to Silver Birch Class 2023-2024
We are a busy class of 22 wonderful children, taught by Mrs Smith on Mondays, Tuesdays, Wednesdays and Fridays and Mrs Cast on Thursdays.
In Silver Birch we really enjoy our learning...especially enquiry! Find out about class routines, what we have planned, all about our timetable and see our learning below.
We are currently reading and studying…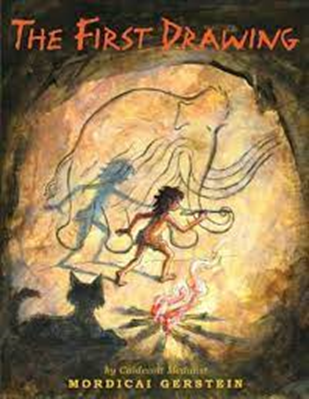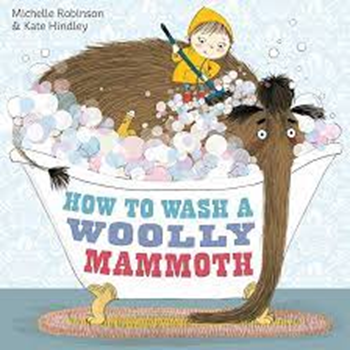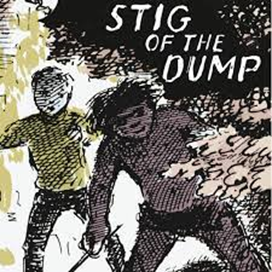 Our class story time book is…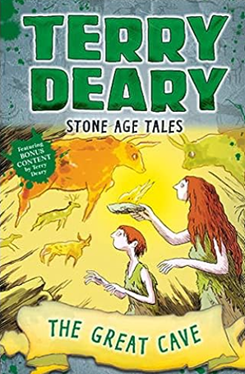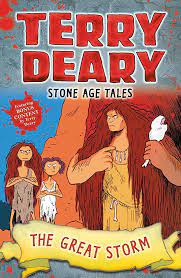 PE Days
Please click on the link below to view our PE timetable.
Our Learning for the Term
Please click on the link below to view details about our learning for this term.
Homework
WEEKLY HOMEWORK: Y3 and Y2 Spelling and Reading. Y2 may have Maths work from Mrs Clark. Y3 will have Times Table Rockstars. Please also use these links to practise the maths we are doing at the moment, Place value and Addition and Subtraction: Y2 Learn to Count with fun Counting Games for KS1 Children (topmarks.co.uk) and Y3 Place Value, Maths Games for 7-11 Years - Topmarks .
In addition, in the Woodland Team we will set Enquiry based tasks every half-term or so.
BOOKS WE LOVE:
We have an optional homework activity in a book called 'Books We Love'. Your child may choose to bring this home to create a page to tell the class all about a favourite book. There is information and examples that show your child how to do this when it is their turn.
ENQUIRY HOMEWORK 1: Due Wednesday 27.09.23
Find out 5 or more facts about prehistoric times. Create a poster, factsheet or PowerPoint to share your knowledge with others.
ENQUIRY HOMEWORK 2: Due Friday 17th November 2023. Research online or in books and build a model Stonehenge or 'Biscuit-Henge' or create a model of a Bronze or Iron Age dwelling (home). Please photograph biscuit-henges, rather than bringing into school. Other models can be brought in anytime that week. Any materials (including Lego) can be used.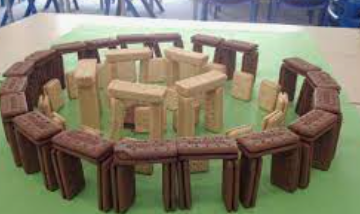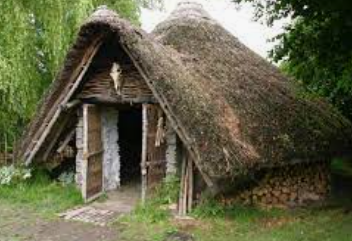 Useful Links
Times Tables Rockstars
---
SPAG
Class Letters, Additional Information and our work